fun n earn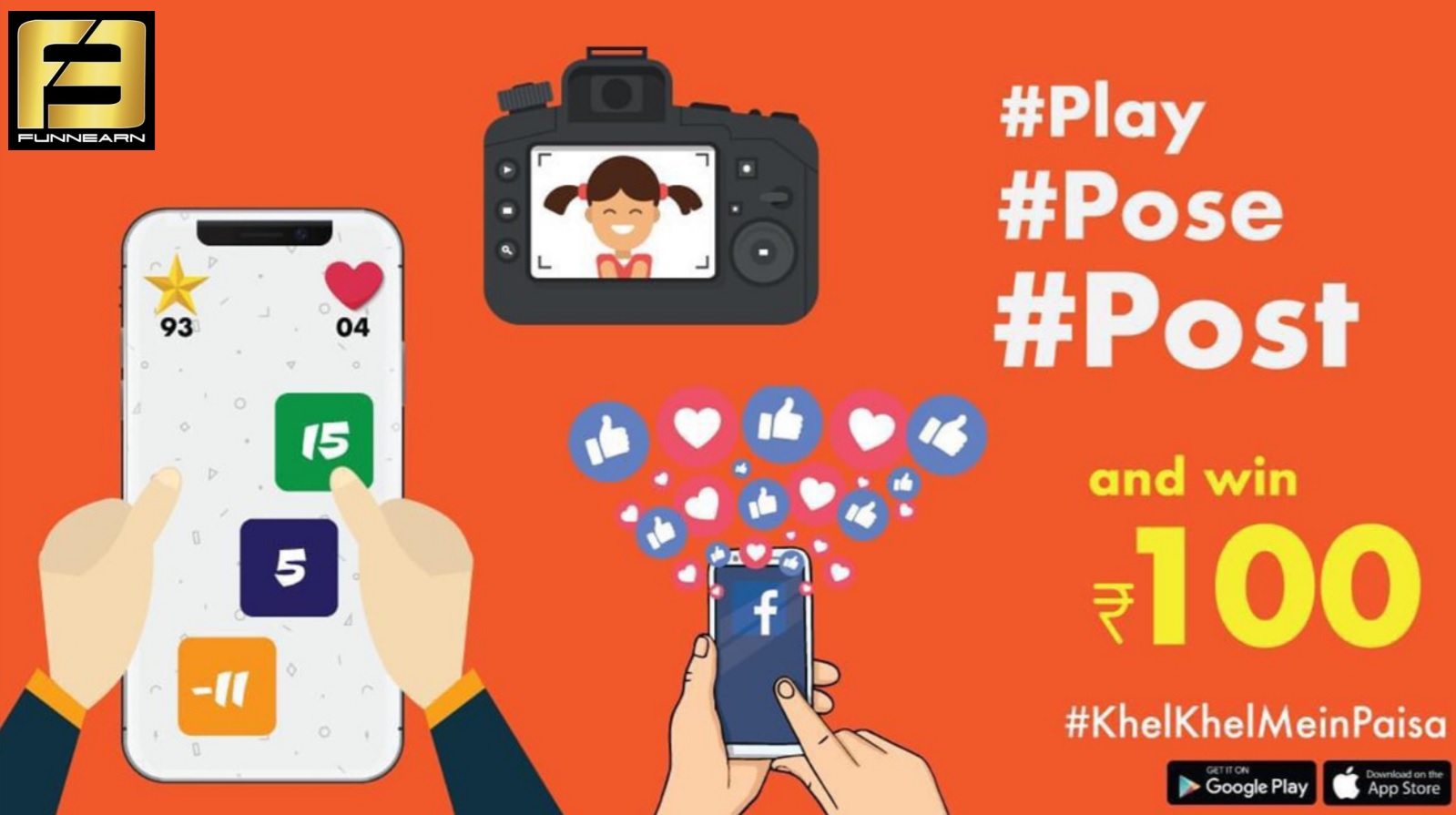 Available on the App store in Android and Apple both, Fun n Earn is a gaming app that allows one to win real money by playing simple math games. Interesting as it was, the app makers were disheartened as they were facing a number of issues with the game. Plus, the number of downloads were not enough to make them sustain in the market for long. If we talk about the loopholes, the biggest one was that users were earning more money than the app owners intended to give out. This was dooming the project. The makers wanted to do away with the loopholes and popularize the app real quick in order to survive.
Troubleshooting and Growth: Enter Branding Idiots, and everything changed. Our team of experts stepped up to the occasion to solve their hurdles and helped them be more seen, be more vocal and get more downloads in the coming months. Now, how did we do that? We got on board with them as marketing consultants and drew out strategies for them. This included improving the UI and UX of the game. Other than that, we also did an app launch for Fun n Earn which happened with a lot of fanfare and celebration. A teaser video that we created for them explained the 'how to' part of it which really helped amp up the downloads. We also devised referrals and bonuses to create a buzz in the market and on social media. Banner promotions that we created for them attracted a lot of viable customers on social media and created a lot of curiosity among target clients.
Result: Branding Idiots' strategies and promotions helped Fun n Earn go from a meagre 1000 downloads to a whopping 10,000 downloads in just two months.